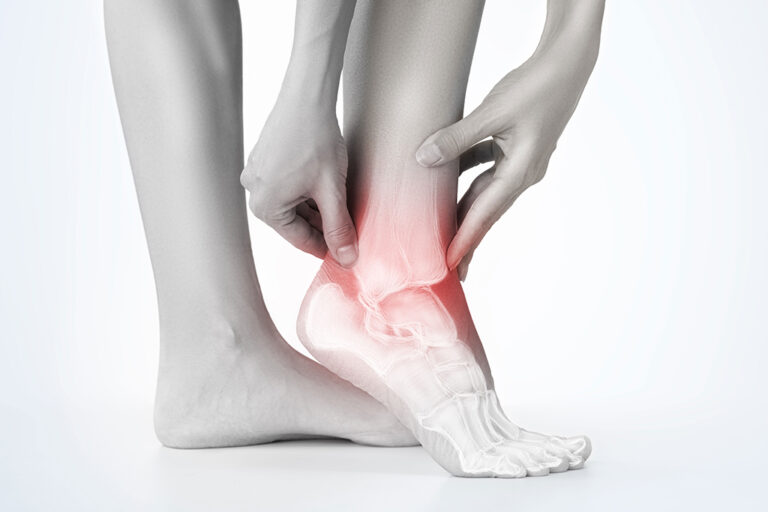 Our feet are complex anatomical structures, enabling us to carry out a multitude of activities and sports. Each human foot consists of 26 bones, 33 joints, 107 ligaments and 19 muscles. 
Injuries occur when one or more parts of the foot experience higher loads than the affected structure can cope with. There are numerous risk factors and/or causes of foot and lower limb injury, which include:
Accidental trauma, e.g. sprains, bruises, fractures
Variations in foot anatomy, e.g. bone shapes, sizes and orientation, attachment sites of muscles, ligaments and tendons 
Changes in soft tissues, e.g. musculcar imbalances, tendon and ligament elasticity  
Medical conditions, e.g. diabetes, rheumatoid arthritis, osteoarthritis, gout
Surgery, e.g. hip replacements can cause limb length differences, joint fixations can increase pressure at the surgical site and/or other parts of feet
Sports training issues, e.g. intensity of training, mixture of sports
Footwear, e.g. poor fitting, footwear inappropriate for activity type
At Tailored Footcare, Amanda will take a detailed history and carry out a clinical assessment to determine the structure(s) affected, the cause of the injury, and the most suitable treatment options. This will involve:
Taking a detailed history of the problem and how it's affecting your life

Identifying which part(s) of the foot are injured or prone to injury by physically moving joints and pressing on the structures affected
Observing the position of feet when standing and the movement of both feet and lower limbs when walking via video gait analysis
Determining the site(s) of abnormally high forces through the use of a pressure plate. Tailored Footcare uses RS Scan which captures 300 pressure measurements per second as you walk across the pressure plate
Agreeing a treatment plan, which may include: orthotics (customised 3D printed or off the shelf) to redistribute the injury inducing forces, exercises to improve load capacity, strapping, footwear advice, and, if required, onward referral to appropriate medical/healthcare professionals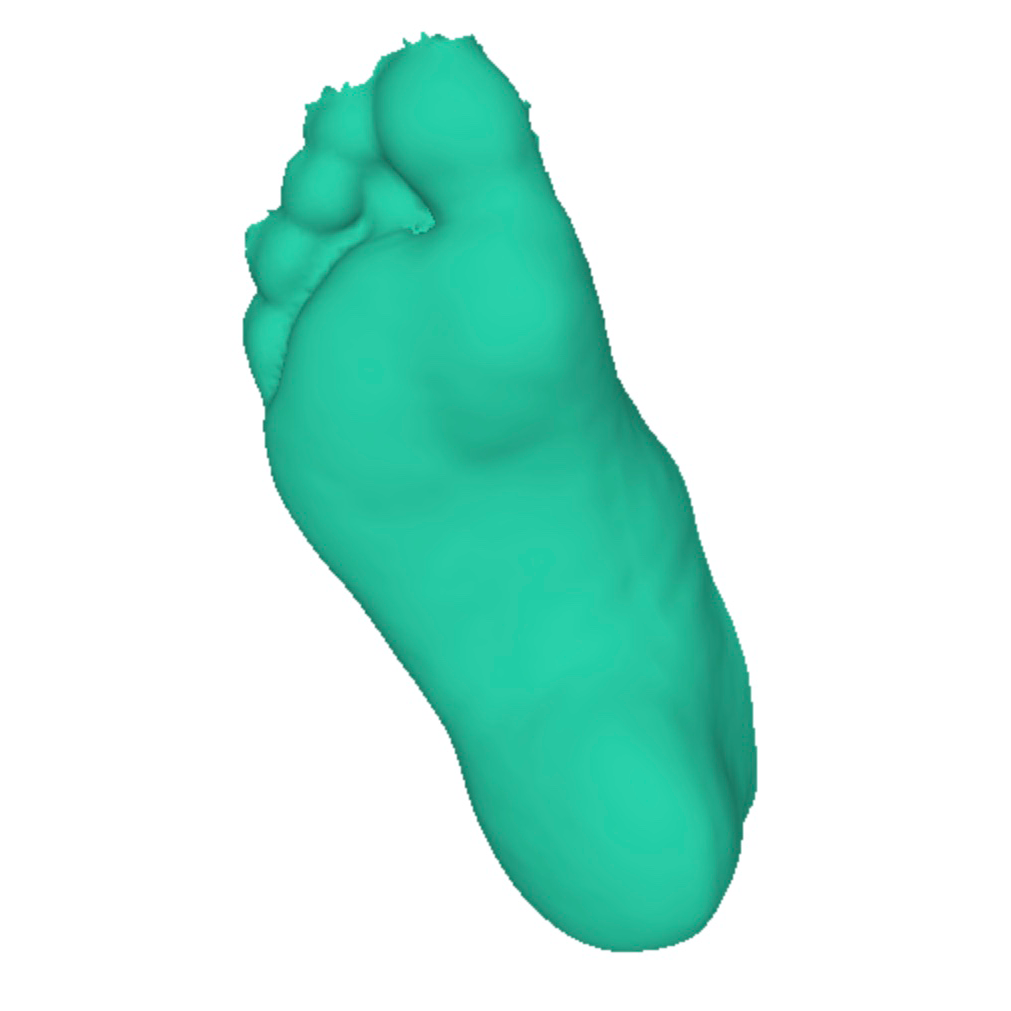 3D Foot Scan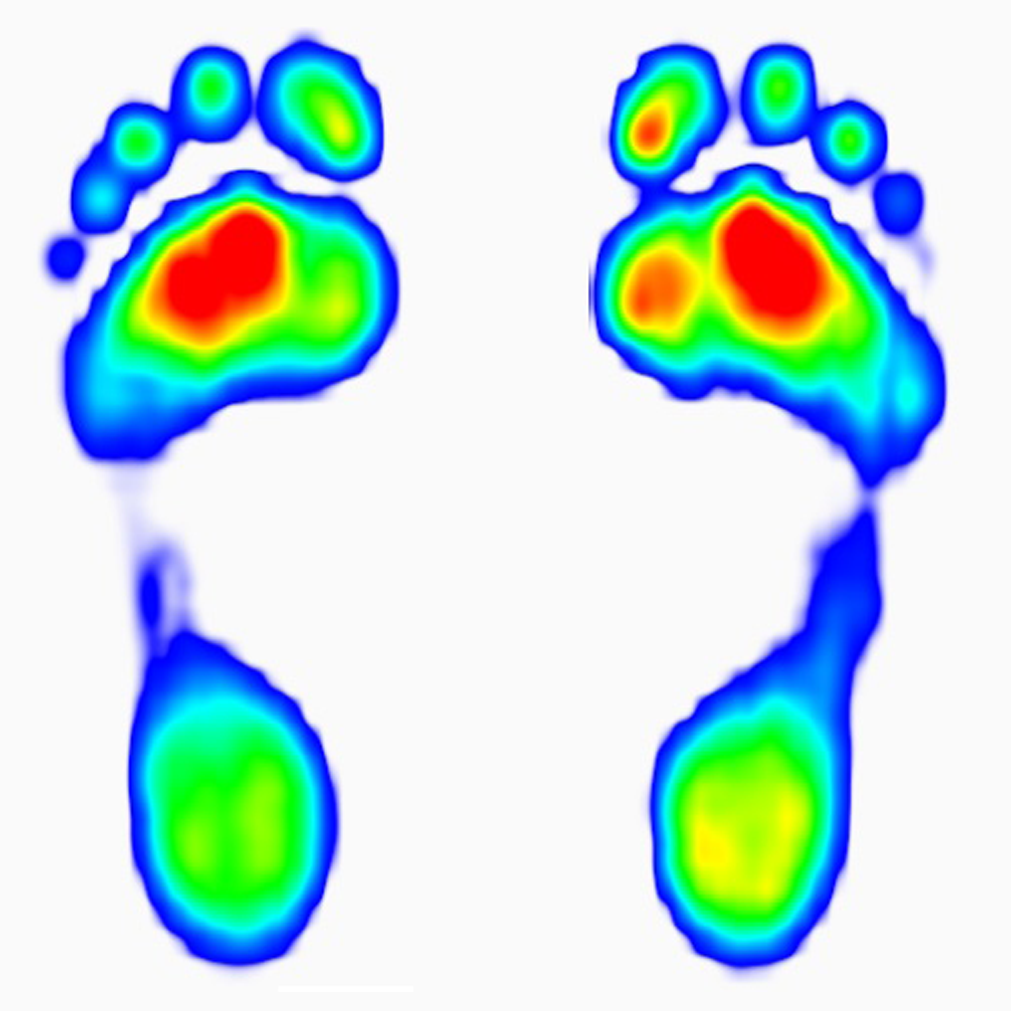 RS Foot Scan
At Tailored Footcare, Amanda offers state of the art 3D printed custom foot orthotics that are not only environmentally friendly (75% less plastic waste), they are lighter, thinner, stronger, and offer limitless design modifications produced with precision accuracy compared to the milling manufacture process.
A 3D scan of your foot will be taken and sent electronically along with a prescription form to the orthotics laboratory. Upon receipt of your orthotics a booking appointment will be made to check the orthotics fit you, and provide follow-up advice.